Saddleworth Pooch Parlour
Professional Dog Grooming
Gentle Care for your Best Friend
I have been taking both my dogs to Debbie since they were wee puppies. She has always treated them as her own, she goes out of her way to make the dogs feel comfortable and calm. My two regularly fall asleep whilst being groomed which just shows how relaxed they feel around her. The salon is clean, light, airy and really maintains the calm atmosphere Debbie works hard to create. I couldn't even imagine taking our 2 anywhere else…They love their Auntie Debbie too much!

Lonya, Betsy & Ronnie's mum

So impressed with the service received at Saddleworth Pooch Parlour. Feel very comfortable leaving Murphy in Debbie's capable hands. He comes away smelling and looking fantastic.  Highly recommend lovely friendly atmosphere Murphy loves his visits.

We have taken Amber to be groomed by Debbie from the very start.  

Amber is always pleased to see her, which gives us complete confidence.

Debbie is always compliant to what we want and we are always very pleased with the results. Thanks Debbie

Fantastic service, friendly & professional. Dora always comes out looking great & smelling amazing. Would definitely recommend.

Debbie has a lovely, gentle way with dogs and does a great job of grooming them. Betty loves her (even though she grooms her).

If your dog is nervous or old Debbie is the perfect person to groom your dog because she'll give them the time and patience they need whilst getting the job done.

Thank you Debbie.

For me, one of the most important things about Debbie as a groomer, is her warmth and care towards my dog. She clearly loves animals and it comes across in the manner in which she approaches her work. She is flexible and accommodating if I have needed to change appointments and she listens to changes I may want to the cut. Debbie is enthusiastic and caring and my Hercules is very happy going to Saddleworth Pooch Parlour!

Ronnie has been going to Saddleworth Pooch Parlour from being six months old. He's not the easiest of dogs to trim but with Debbie patience and care for her animals it has been a much better experience for Ronnie. Personally I would not go anywhere else.

We sent our big, fluffy bear to Deb for a restyle and were gobsmacked (in a good way!) with the results. To say Ginny has only been professionally groomed a few times before, she was very happy as soon as she got in the "salon" and Debbie put her at ease straight away. This was far and away the most superior finish she has had and the best value for money. She was in safe hands and we would definitely recommend Saddleworth Pooch Parlour to anyone… Thanks again Deb!

Well, it was time for Ginny to be clipped again and Deb did another fantastic job… …As Gin's brother looked a bit unkempt in comparison last time, we decided to have him spruced up a bit as well. He had never been clipped before so I stayed with him throughout. Debbie was patient and gentle with Busby, making sure he was happy with all the equipment before getting started. He surprised us by being very well behaved (for once!) and he looked very handsome indeed after his first visit to Saddleworth Pooch Parlour… I will definitely be sending my fur babies back for more grooming in the future! Thanks again! I can't recommend Deb enough!

Just wanted to say that Wrigley had a bad experience at a previous groomers when he was a puppy which made him nervous to go anywhere . Since coming to you he has been a lot happier ! We love his cut as you do whatever we ask and he comes out looking amazing !! I know when I drop him off he is in good hands and I don't dread picking him up in case he looks scalped ! Debbie is passionate about her job and it shows in her work ! I would highly recommend Saddleworth Pooch Parlour to anyone !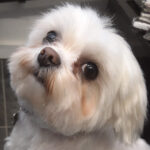 This is the perfect, stress free environment for nervous dogs who aren't too happy being around other dogs or just dislike the whole grooming process.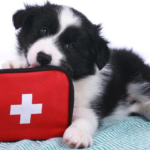 We are qualified, experienced, fully insured and also Canine First Aid and CPR trained.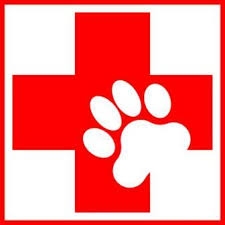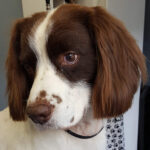 Whilst in my care, you can be reassured I will treat your pet in the same way I would my own, with patience, care and lots of reassuring cuddles
We offer a full range of grooming services
Saddleworth Pooch Parlour only uses quality professional shampoo's, conditioners and additional products which meet the needs of your dogs coat.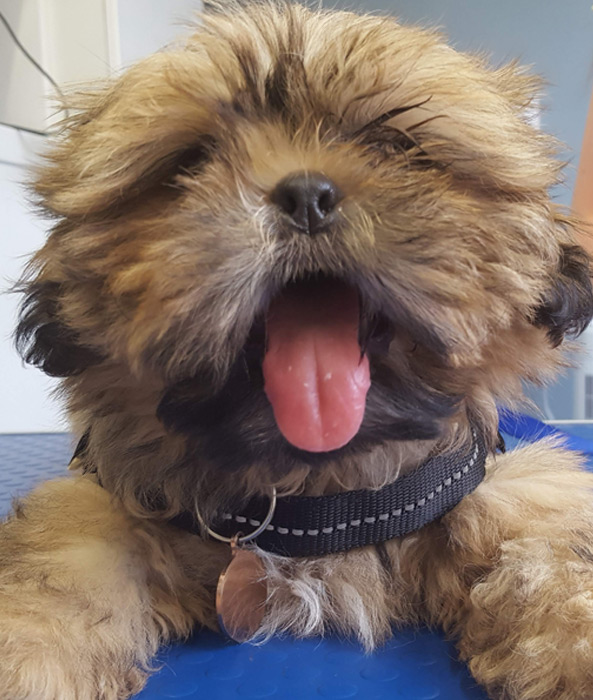 Follow Saddleworth Pooch Parlour on Facebook, get exclusive offers and deals.
Saddleworth Pooch Parlour, based in Greenfield, offers professional dog grooming services to Saddleworth and surrounding areas. Our services include: bath, clipping, nail trimming and handstripping.